Good Morning 9.01am on my laptop...
I'm still sleepy because of my own fault... I've been watching Don't trust that bitch at Apartment 23 and I love Chloe!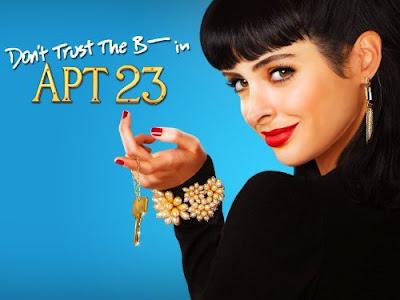 Anyway... Weekly updates of my little life...
Monday 3rd December 2012.
I miss a crucial test because I need to do it myself and not copy from a friend. I sound not like myself... Fuck it... I may or may not get to sit for the test but I am hoping to God that I can sit for it. (T_T)
Tuesday 4th December 2012
Decided to be kiasu and try finish my environmental engineering presentation about Green Building.
Wednesday 5th of December 2012
Normal day...
Thursday 6th December 2012
Presentation day and we suck.
Friday 7th of December 2012
TGIF!!! literally... well, after we finish the cashflow.
Saturday 8th December 2012
Mom made me her one of her helpers. 1st time catering project for us...
Sunday 9th December 2012
Tarian 1Malaysia at UMS. Didn't get much sleep because of last night preparation. But I bought a RM8 dress! Woot!
Anyway... I'm still sleepy and now need to do some assignment which the deadline is this week. Wish me luck!
xoxo
Cynta