What can I say... Thing are hectic and everything seems to be testing my patient.I don't wanna act all highly saying I will accept what is and believe of something better willl happened now.
No... I don't want to be console or fired up by anyone at all...I want nothing at all, just a chance to let out without no judgemental remarks, scarcastic, humor or anything related.

here goes....


IT'S MY PARTY AND I CRY IF I WANT TOO.CRY IF I WANT TOO. YOU WILL CRY TOO IF ITS HAPPEN TO YOU.

singing OUT LouD juSt to Annoy you.

LOL...here's a funny photo of belated

mui2.

Go make yourself happy, eating, dancing and even masturbating ANYTHING at all. Everyone deserve to be happy even for a moment. Sadness probably is temporary for some people to someone that see sadness as permanent, u are seriously fucked up,go get some Prozac for fuck's sake.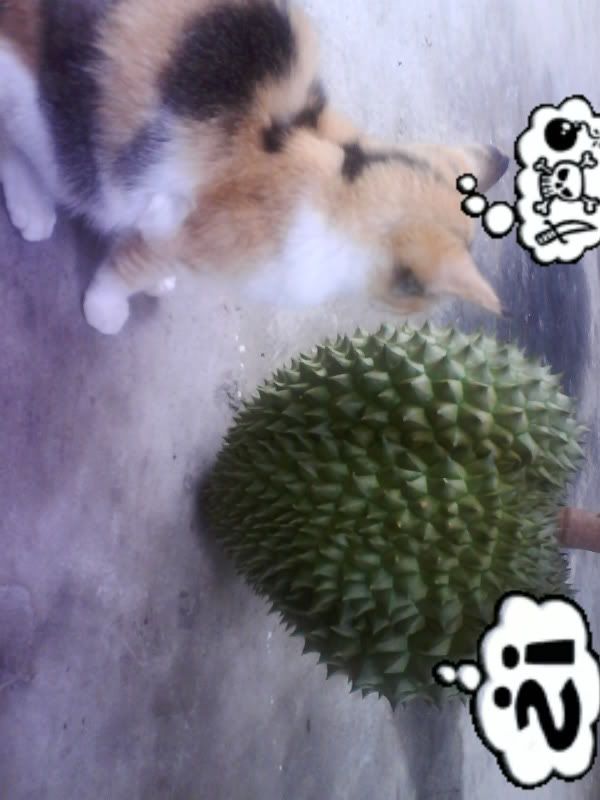 xoxo
GREAT FOOD + GREAT GIFTS = ROMANTIC